About GreenBeingsIreland.com
---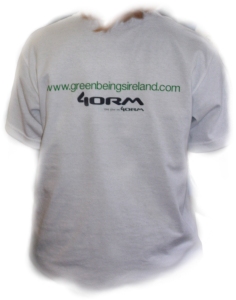 Hello, welcome to the Green Beings Ireland website where you can learn about saving energy on a daily basis.
This website was set up as part of a Sustainable Energy Authority of Ireland (SEAI) school project to encourage people to save energy and help reduce climate change. We decided to call our campaign "Green Beings Ireland" because we are Irish children who want all human beings to become aware of how important it is to save energy.
Other activities that we carried out include a colouring and drawing competition for primary school children called a "Splash of Colour" where the prizes were sponsored by Vibes & Scribes (Cork). We produced a newsletter with information on our campaign for primary school children and also performed a puppet show to educate them on how to become a Green Being. Our campaign T-shirts were sponsored by 4orm.ie who make our school uniforms.
Other sponsors of the project are Scoil Mhuire Cork, Pfizer Pharmaceuticals Ireland, Novartis, John J. Sheahan & Co and Donoghue Packaging & Logistics.
We hope that this website will encourage you save energy and become a Green Being and that you will also encourage others to save energy.
Please email us at greenbeings@ireland.com if have any suggestions on other energy saving methods.
---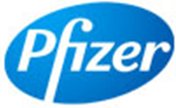 ---
Jayne Groarke & Clare Keaveney Jimenez
2nd Year, Scoil Mhuire, Wellington Road, Cork, Ireland
---